our roots are in Quarrying
Real Steel was born in a quarry so we know from experience what it takes to perform well in harsh conditions. We specialise in deploying the world's most advanced high strength steels into the most demanding environments. You'll see reduced downtime and increased productivity to save you big money in the long run.
HARDOX IN ITS ELEMENT
The superior wear resistance of Hardox means longer wear life and reduced downtime. Its strength allows a thinner plate to be used, lowering overall weight and enabling increased payloads and productivity.
Hardox wear plate is the fast and flexible on-site solution. With its outstanding weldability and workshop-friendly properties it'll fit right into your repair processes.
Hardox Wearparts
As New Zealand's official Hardox Wearparts Centre, Real Steel is your One-Stop Wear Shop. We'll visit you on site to provide advice and measure up parts. We'll even fly in the experts from Swedish Steel to examine your operation and identify where and how Hardox can be deployed to reduce your running costs. Check out our Hardox Wearparts page for more info.
High quality GET with top-notch product support.
We stock a huge range of GET: the industry-leading systems from ESCO, the broad range from Black Cat, and maximum protection from Domite. You get consistently high quality gear with top-notch product support.
Deliver a crushing blow to wear.
We stock a variety of heavy duty crusher parts in high performance materials that stand the test of time in extreme situations. We also custom design parts that offer increased performance using ultra heavy duty 24% Manganese and 3% Chrome.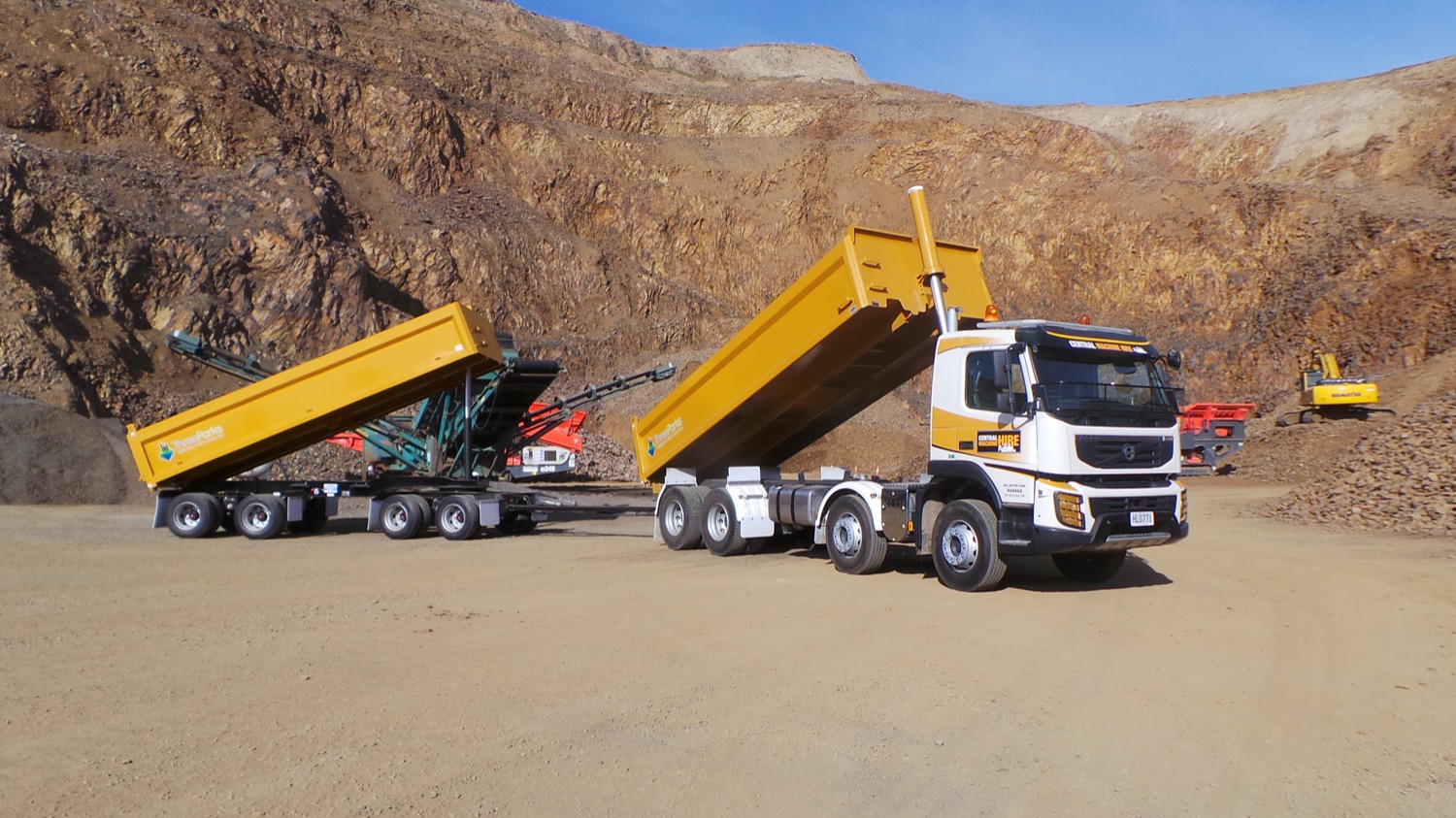 Get in touch to talk to an expert about how Hardox can be deployed in your industry!