work harder and smarter
Real Steel is equipped to meet the high demands of the civil contracting environment. We make custom high performance parts for extreme wear situations. We also sell a range of top quality ground engaging tools for your mobile plant.
HARDOX IN ITS ELEMENT
The superior wear resistance of Hardox means longer wear life and reduced downtime. Its strength allows a thinner plate to be used, lowering overall weight and enabling increased payloads and productivity.
Hardox wear plate is the fast and flexible on-site solution. With its outstanding weldability and workshop-friendly properties, it'll fit right into your repair processes.
Hardox Wearparts
As New Zealand's official Hardox Wearparts Centre, Real Steel is your One-Stop Wear Shop. We'll visit you on site to provide advice and measure up parts. We'll even fly in the experts from Swedish Steel to examine your operation and identify where and how Hardox can be deployed to reduce your running costs. Check out our Hardox Wearparts page for more info.
Trucks and Trailers
Lightest and toughest truck bodies and trailers
Hardox tippers and Strenx trailers weigh less and work harder, for longer. Your fleet can cart more material and benefit from reduced downtime.
Foxbox Trench Shields
Smart Trench Protection
Foxbox trench shields are made from Hardox and Strenx advanced high strength Swedish Steels. Up to five times stronger and three times tougher than standard steels. Lighter than aluminium trench shields and less than half the weight of other steel options. Engineered and certified to AS4744.1:2000 standard.
Ground Engaging Tools
High quality GET with top-notch product support
We stock a huge range of GET: the industry-leading systems from ESCO, the broad range from Black Cat, and maximum protection from Domite. You get consistently high quality gear with top-notch product support.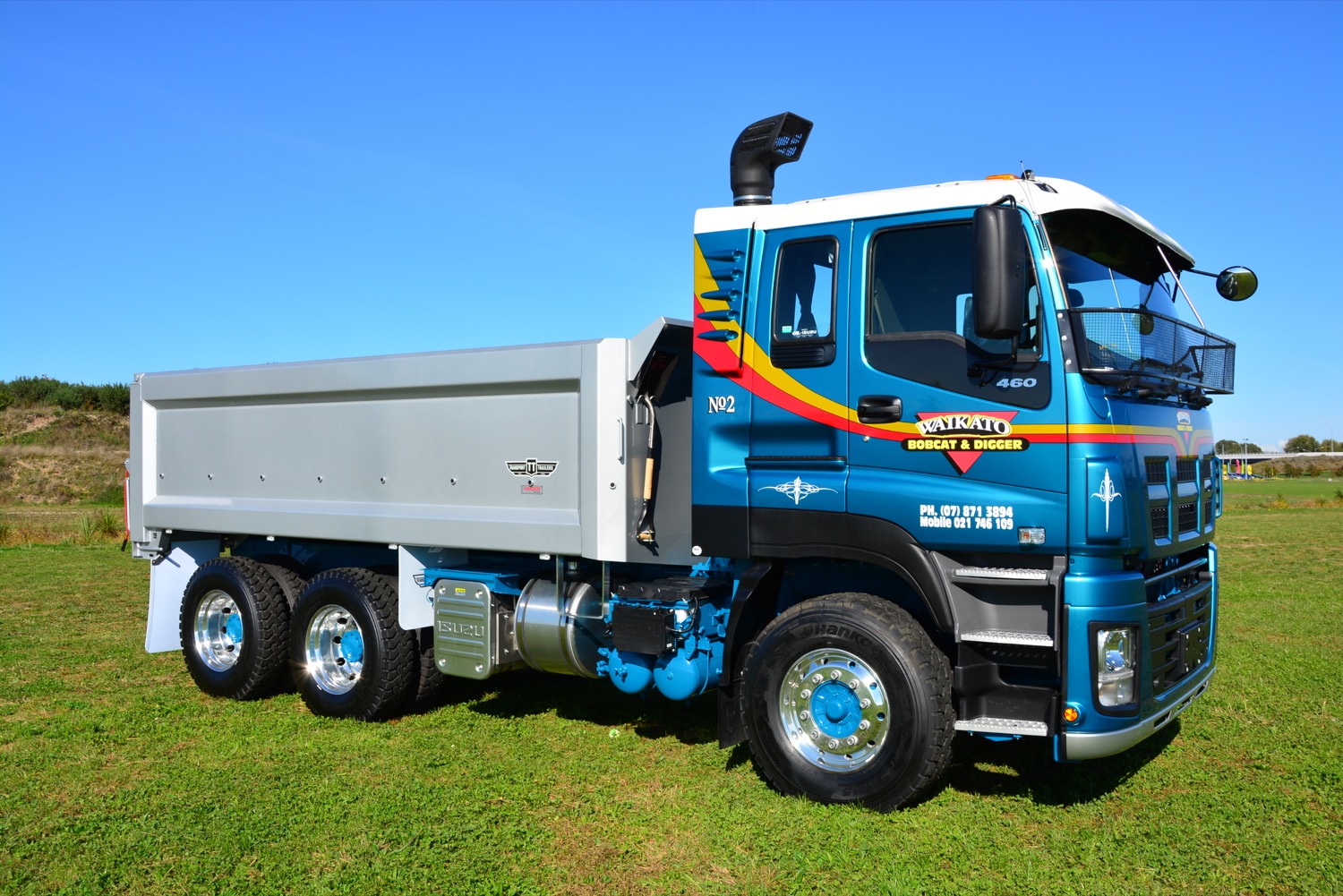 Get in touch to talk to an expert about how Hardox can be deployed in your industry!